A perfect event starts the best event pass
An event pass from Carles Miró is the definitive element to create great expectation among the guests to your event.
Whether it's a show, the launching a product, a sporting or even a cultural event, the event pass is the only tangible element your guests will hold from a few days before.
And maybe it's going to be the most iconic souvenir they'll keep after the event. So you should not hesitate to get the best event pass for your event.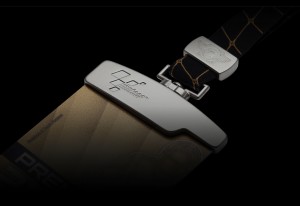 Best printing technology
At Carles Miró, we have the best ribbons and the most advanced printing technology, we can put any design you want not only on an event pass but also on the ribbon.
We also offer the individual and exclusive custom boxes, again with the design or logos you may need. The event pass exclusive box can be sent on behalf of your company to your most special guests.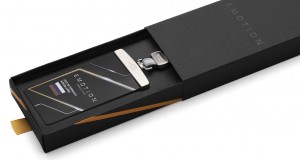 As they receive a small box with your logo containing their event pass, they'll begin to create the best expectations on your event. For sure the experience of your guests will be unforgettable, yet from days before the event starts.
We are expert in event passes, that is why we supply our event passes for the main sporting and cultural events worldwide, located in the most exclusive venues.
Security first
But we do not only offer event passes with the best harmless design tape, we put security matter first.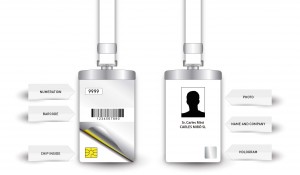 Our event passes are safer because they meet a higher amount of safety devices simultaneously. We can include holograms, numerations, barcodes, photos, and a security chip attached to the card. Each one of our event passes is unique and meet any security systems you may recquire.
We are Carles Miró and we deliver the excellence on event passes.